Expert in executive search for supervisory boards and non-executive directors
Adding value by refreshment
With a focus on the team and an eye for diversity in background, age, gender, experience, and competences, Board Refreshment will amaze you with added value – out of the box & out of your network – candidates for your supervisory board..
What does Board Refreshment do for your Supervisory Board?
Board Refreshment knows and recruit exceptional candidates with an eye for the total composition of your supervisory board. Board Refreshment is able to recruit these profiles because we are continually looking out for high performance potentials who are excelling in their expertises and achievements. We bring you non-executive directors who are capable of grow in knowledge, competences and network and who will add value to the rest of the supervisory board team.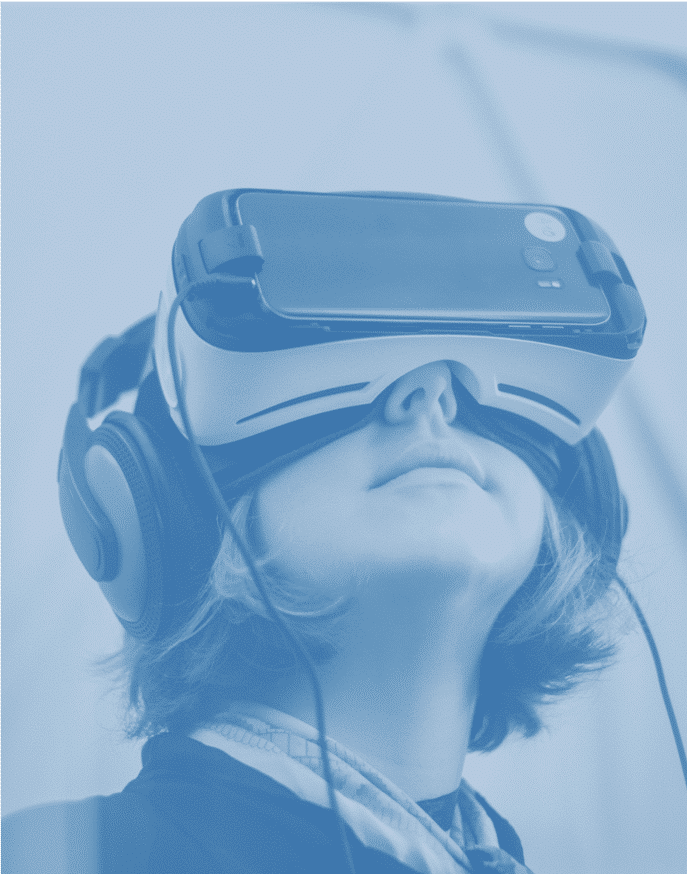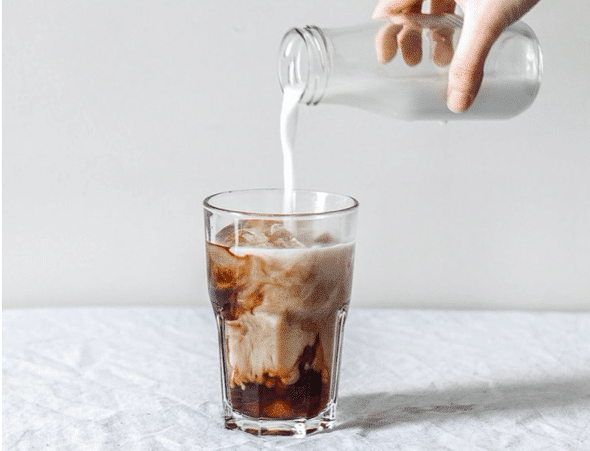 A new perspective
A supervisory board is focused on the tasks and responsibilities, the challenges occurring in the sector and organization. Within a small team it could a challenge to connect with all stakeholders and society, but also to create a balance in knowledge, fields of expertises, and competences. That is why it is crucial to utilize every vacancy within a supervisory board and take the opportunity to strengthen your team with a future proof member.
The reason for choosing search by Board Refreshment
Because as an Advisory Board or Supervisory Board you want to keep in touch with current affairs and developments (including IT and technology); Because, as a team, you want to strengthen your board with a new perspective, more recognizability for the organization's stakeholders, and extra competences. Above all, just because you want to perform in the best possible team. Therefore: Board Refreshment Search.
Research shows how different perspectives and a diverse team are able to process information faster, increases innovation, and improves decision making.
There will be more focus on facts
Information is processed and weighed more carefully
Various teams are more innovative *
Beyond that, our society asks for connection from board members to the community. When we are talking about diversity, we are actually talking about inclusion. And inclusion considers culture, gender, race, age, and impairment.
* read more: Why diverse teams are smarter
Governance and Supervision innovates
You want to understand how the world around you evolves. Which innovations will disrupt your sector? Which developments will influence your organization? Technological and social developments are evolving faster than ever. But 'connect tomorrow' is mainly about people.
'Connect tomorrow' asks for a growth mindset, for new subjects on the agenda, for looking forward to the day after tomorrow, and for challenging the different perspectives and ethical frameworks. It is about creating breakthrough prospects and countervailing power in the boardroom. This key in a good function governance system.
As an advisory board or a supervisory board you will have to create the comfort and support that the executive board needs and at the same time facilitate a healthy amount of countervailing power to keep everyone sharp.
Experience, wisdom and decisiveness are crucial in a boardroom, just as a vision on the day after tomorrow. When talking about disruption, it is not only about technological developments. Disruption is mainly about how developments influence us humans in how we think, collaborate, communicate and act. Therefore, as an organization and especially as a supervisory board, to cope and to act upon disruption it is crucial to have a continuously conversation with all your stakeholders taking into account the various perspectives that the diversity of our society offers.
In a healthy governance system, a supervisory board and non-executive directors allows itself to be challenged by diversity of ethical frameworks and perspectives, knowing this will lead to more insights and enriched prospects for the day after tomorrow. More questions will arise and more opportunties will be created. The momentum during a vacancy within a supervisory board is every time a unique opportunity to strengthen the team with a challenging perspective.
Board Refreshment is specialized in executive search and support of new non-executive directors and supervisory board members. Board Refreshment searches, recruits and supports exceptional candidates who definitely strengthen the supervisory board, candidates who are able to connect the board with tomorrow.
 
Looking for an exceptional candidate? Let's meet in the WTC The Hague for coffee.
Meet & and get acquainted
Location WTC The Hague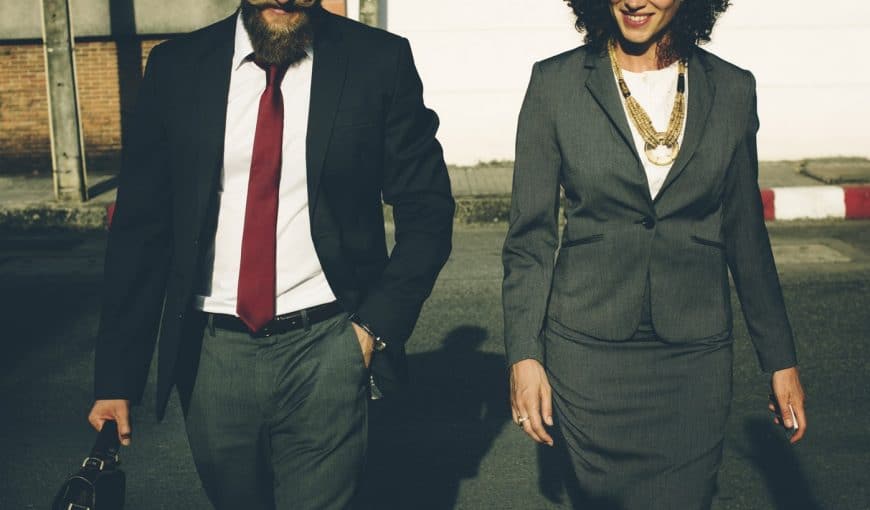 Curious whether you are suited as supervisory board member?
Do you want to explore whether you are suited for a supervisory board member role? Curious how you can take your first steps towards a career as a non-executive director? Let us know which knowledge, expertises, experiences, network and energy you could add and together with a Board Refreshment colleague you will explore the opportunities and possibilities.  Supervisory Board of Supervisory Board?
Onboard
The secret to a good start for a (new) supervisory board member or non-executive lies in a good match with the other profiles within the board and professional and diligent onboarding process.
Board Refreshment offers a guided onboarding track for individual supervisory board members. In collaboration with top non-executives we provide support and guidance which will help the new board members to grow in their role as fast and firm. Lees meer.
Personal guidance of supervisory board members
Need to reflect? Personal guidance from an experienced (international) top supervisory director is effective and sometimes better suited to the situation.
Whether that is about switching quickly in a crisis situation or because you are looking for a confidential environment where you can share your dilemmas? We will match you with an experienced top non-executive board member. Lees meer.
Endless potential
In addition to search and guidance, Board Refreshment annually prepares several entrepreneurial professionals for the opportunity to strengthen a Board with their insights. These participants selected by Board Refreshment all have the current knowledge and skills, including the curious attitude and intrinsic motivation to address the questions of tomorrow. They have proven themselves and distinguish themselves in their own field.
Do you think you are a high potential candidate for the next round? Or do you want to spot high potentials in anticipation of a vacancy on your council? Contact us.